Williamsburg Living Your Style
Welcome to Conway Garden Apartments
Visit Us Today!
Welcome to Conway Garden Apartments near downtown Williamsburg, VA. One of the most desirable places to live in Williamsburg, we are within walking or biking distance from the College of William & Mary, Merchants Square and Colonial Williamsburg and just minutes from local Williamsburg shopping and attractions.
Conway Garden Apartments are pet friendly and feature a neighborhood feel with a swimming pool and large playground.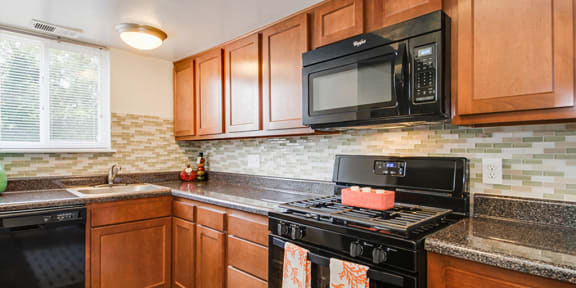 AMENITIES
Find a comprehensive list of our amenities. You'll feel at home at Conway Garden Apartments.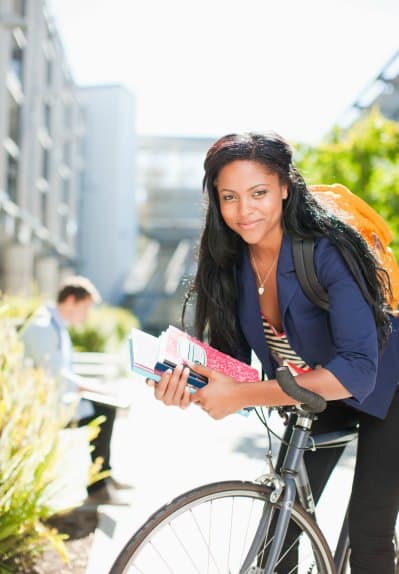 Neighborhood
Enjoy living close to Downtown Williamsburg, VA!
Visit us today. Check out our location, get directions from your current location and find out more about our neighborhood.